With high technology and innovative management, we have passed ISO9001 certificate. Our company will develop more high-quality scales.
ABOUT US & OUR PARTNERS
About Suofei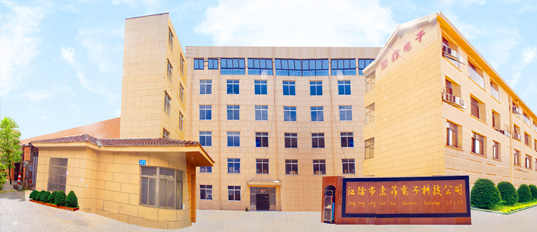 We have been specialized in the field of electric scales since 2001. With all the staff's tireless efforts and constant innovation, we have established a small contribution in just a few years in the industry. We are a private enterprise, integrating design, development, production and sale...
Testimonals
Great! Support and Special Care
Suofei Company is professional, creative and concept from knowledgeable. Our designer was actual teachings the great explorer of the truth patient, know how to pursue pleasure accommodating and work.

Milo Masson
- CEO
Very good company
Suofei have got my products on time with the competition with a highly seds our skilled, well-organized and experienced team of professional Engineers.

Nigel Nevin
- Purchasing Manager
Best partner!
The Electronic scale of Suofei are the products that our company has always purchasing, because the quality of the product is indeed very high. We trust Suofei Company very much.

John Wilson
- Purchasing Manager
We go to great lengths to identify impressive new talent self starters with specific skill sets to produce truly amazing results.
We guarantee product quality, improve product reputation, protect the interests of users and consumers, and promote international trade and development of international quality certification cooperation.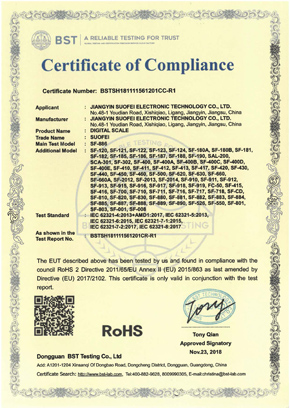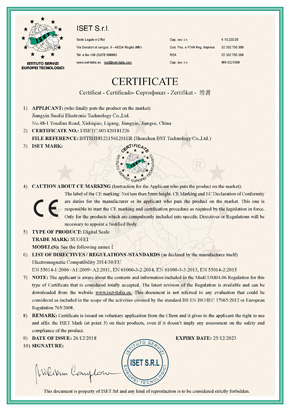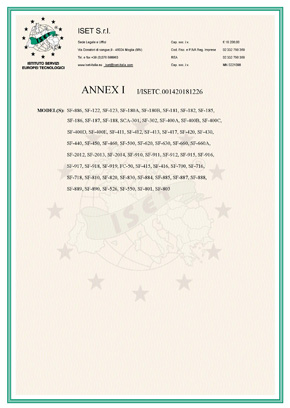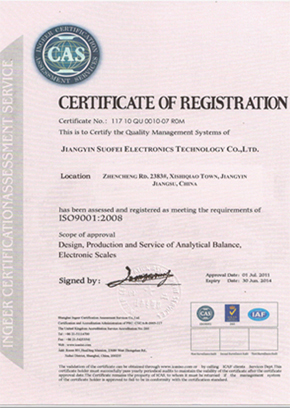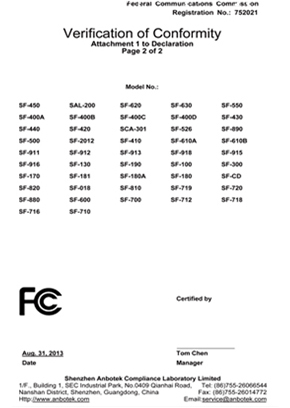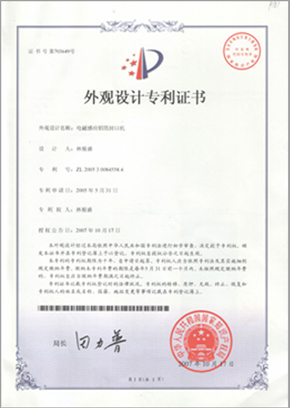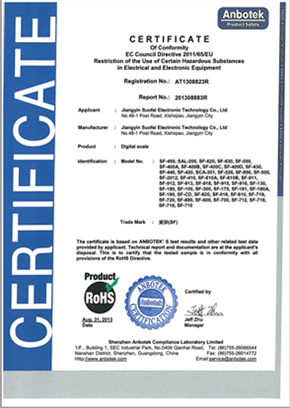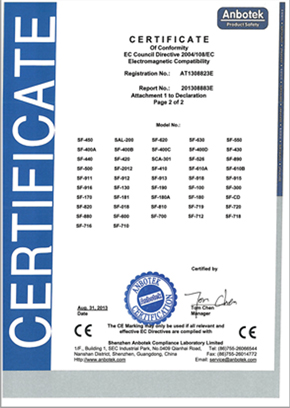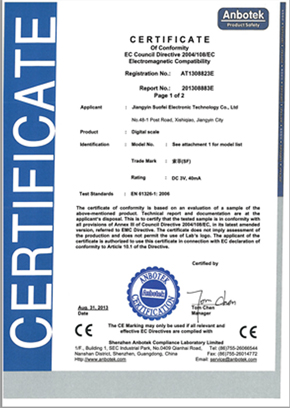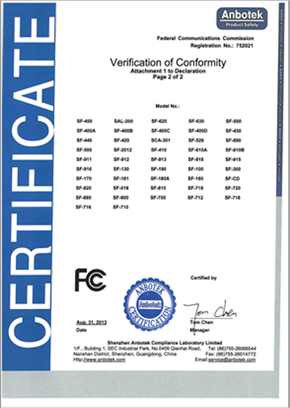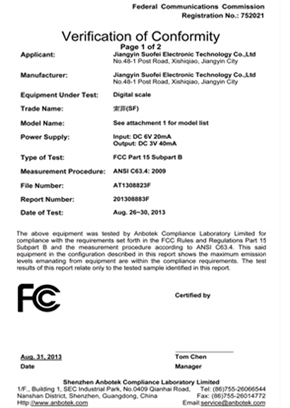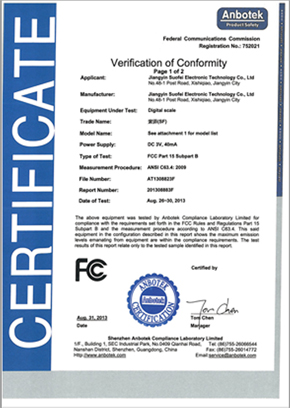 REQUEST A QUOTE
For Business:Do you have questions about how SuoFei Electronic Technology can help your company? Send us an email and we'll get in touch shortly, or phone 086-139 6168 5899 between 08:30 and 17:00 Monday to Friday — we would be delighted to speak.
Note:Your details are kept strictly confidential as per our Company Privacy Policy.